Contributor(s): Spencer Paul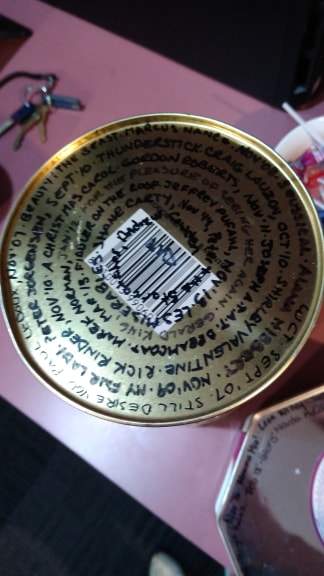 Food culture and fantastic live theatre is a unique combination which is taking downtown Kamloops by storm.  Western Canada Theatre (WCT) is know for telling Indigenous stories in an entertaining and educational way. But WTC has also shared Indigenous culture using local food!
During the Indigenous-related productions, WTC offers the touring actors who are not Indigenous the chance to learn about Secwepemc  food traditions, and those that are Indigenous to exercise their own rituals and beliefs. After WCT's Indigenous production of Children of God, they hosted a huge traditional feast for all involved.
WCT also has a unique way of giving the actors food and drinks to help keep them going. They offer a tin program. The theatre company fills each tin up with special local foods and supply them to all the actors. When the actor has finished the food in the tin, they will sign their name on the bottom with the production they were in, and pass these tins onto the next group of actors.
You would not normally think of WCT as an institution that is part of local food culture, but engaging in it is a way the company can welcome its actors.